Cognition Land and Water are joining forces with Berkeley Homes (West London Ltd) by rowing along the River Thames from Oxford to Kingston on the 7th and 8th November.
The purpose to raise money for Bexley SNAP (http://www.bexleysnap.org.uk/) , who 'help ensure that disabled children are supported to have the best opportunities and experiences' by supporting families through information, advice, support counselling and so much more.
The row involves two boats of four people with Berkeley employees that have never set foot in a rowing boat before! Luckily for them Cognition Land and Water have an array of staff who are no strangers to picking up a set of oars! Cognition have been coaching over the last month to get to crews up to a standard that can see everyone involved complete the gruelling 90 miles.
To help relieve the blistered hands, saw backsides and painful backs of the rowers we ask if you can donate through Berkeleys giving page:
http://uk.virginmoneygiving.com/team/RowYourBoat-OxfordToKingston
Any donation will be gratefully received.
We wish all participants the best of luck, and hope that Berkeley Homes achieve their fund raising target.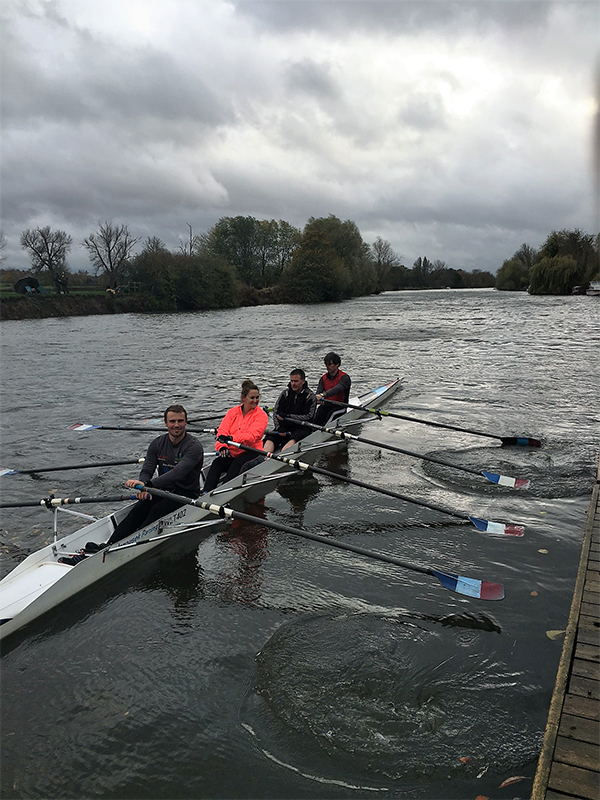 team 1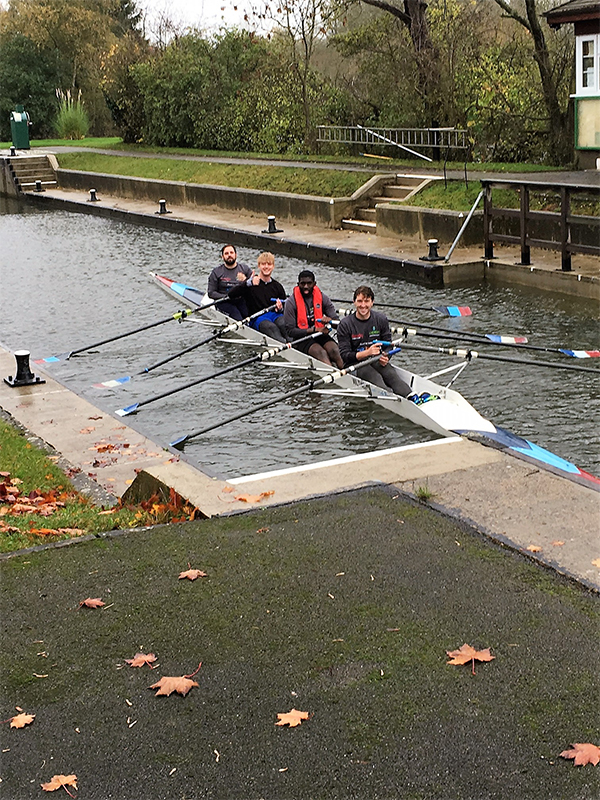 team 2